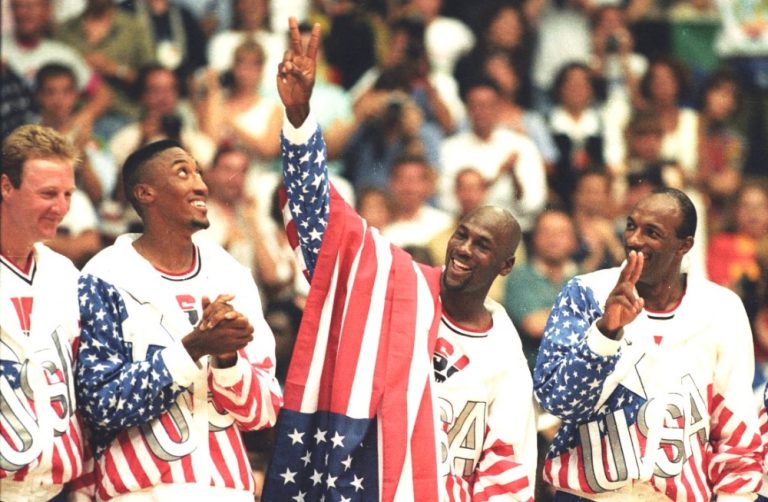 Michael Jordan's jersey, which he wore during the semifinal of the 1992 Olympic Games against Lithuania, was sold at Goldin Auctions for $3.03 million, according to Reuters.
The U.S. basketball team that competed in the Barcelona Games was famously known as the "Dream Team" due to its inclusion of all the NBA stars. Alongside Jordan, players like Larry Bird, Scottie Pippen, Charles Barkley, Magic Johnson, and others participated in the Olympics.
Jordan's jersey is autographed by all 12 members of the Dream Team. The auction was conducted by Karl Malone, Jordan's former partner. Other jerseys that were auctioned off included Larry Bird's ($360,000), Magic Johnson's ($336,000), and Charles Barkley's ($230,000).
In mid-May, Jordan's jacket, which he wore to the awards show following the Olympics victory, was also auctioned. Its final value is expected to potentially reach $3 million.
Last updated on 27 May 2023 - 11:54
Liked this publication?