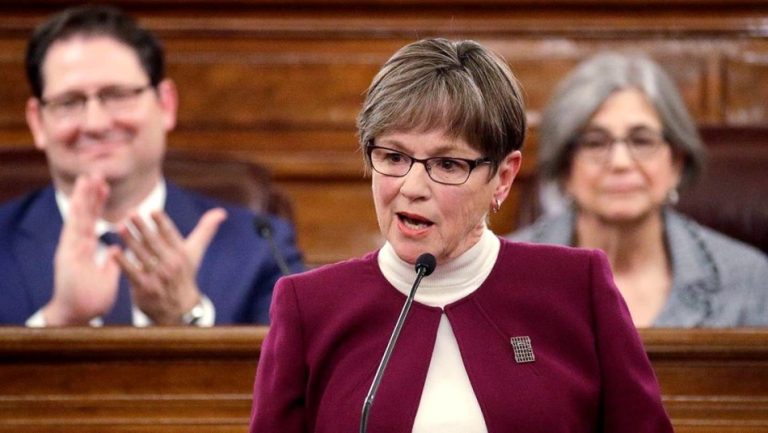 Kansas is set to join the expanding list of states that have allowed mobile sports betting later this week.
Gov. Laura Kelly is poised to sign a sports betting measure recently approved by both chambers of the Kansas legislature, making Kansas the 34th state to legalize sports betting.
Approval in Kansas follows a national trend that gathered momentum in 2022 as state lawmakers compete to keep sports bettors—and the tax income they generate—within their borders.
Currently, 31 states permit some sort of legal sports betting, but the activity is restricted to a few tribal gambling facilities in certain situations. Kansas, Maine, and Ohio will each start later this year, bringing the total to 34.
That has definitely been the case in Kansas, where citizens have traveled to adjacent Colorado and nearby Iowa — both of which have legalized sports betting — to play on high-profile events such as the Super Bowl and March Madness. And it puts Kansas a leg up on neighboring and competitor Missouri, where a sports betting law has been blocked due to a standoff over video lottery terminals.
Last updated on 05 May 2022 - 13:40
Liked this publication?