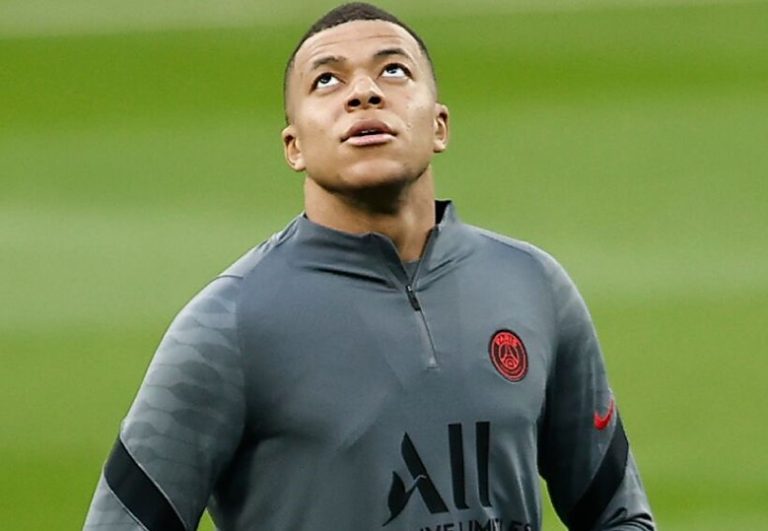 Journalist Marco Conterio has provided updated information about the negotiations between Paris Saint-Germain and the team's forward Kylian Mbappé.
According to the source, the 24-year-old Frenchman has changed his stance – now he is ready to extend his contract.
It is noted that the parties have agreed to an agreement until 2026. It will include release clauses that will be activated in 2024.
Earlier, Mbappé had decided not to renew his contract with PSG and was ready to leave the club in the summer transfer window. Following this, PSG suspended the forward from the main team, which caused Kylian to miss the pre-season tour. According to media reports, this happened because the forward had signed a secret agreement to join Real Madrid the following summer as a free agent.
However, later Mbappé changed his decision and began negotiations with PSG. It was reported that PSG was ready to sell the forward in the summer for 250 million euros, but no offer from Real Madrid was received.
Mbappé's contract with the Parisians expires in the summer of 2024. In the current season of the French championship, Mbappé participated in two matches, scoring three goals.
To remind, Mbappé joined PSG in 2017. As part of the Parisians, the forward became a five-time champion of France and won the Cup of the country three times.
In the previous season, Kylian took part in 43 matches in all competitions, scoring 41 goals and providing 10 assists in his tally.
Last updated on 31 Aug 2023 - 18:36
Liked this publication?