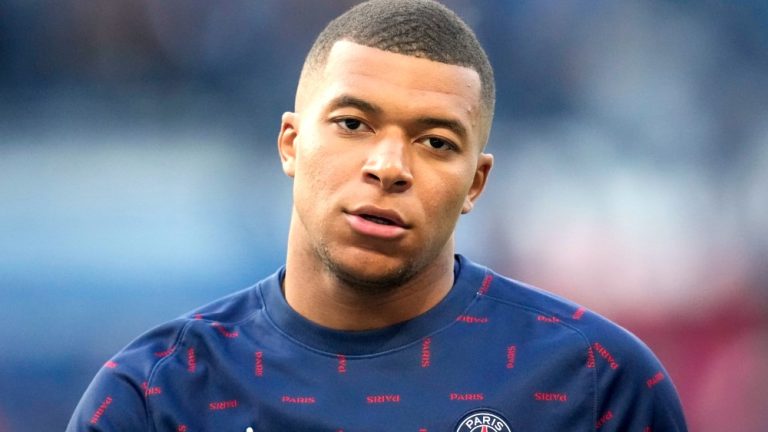 PSG forward Kylian Mbappe has been named the best player of the year by the American TV channel ESPN.
The 30th award ceremony of the sports awards ESPY took place in Los Angeles.
Along with Mbappe, the Australian Sam Kerr, playing for Chelsea, was recognized as the best player of the year.
It is noteworthy that both players will decorate the cover of the new version of the soccer simulator FIFA 23. Mbappe will be the highest-rated player in this computer game.
The ESPY Award is an award presented by the American television channel ESPN to the leading athletes and teams of the past calendar year. Winners of the ESPYs, which were established in 1993, are determined by a fan vote.
Last updated on 22 Jul 2022 - 14:33
Liked this publication?