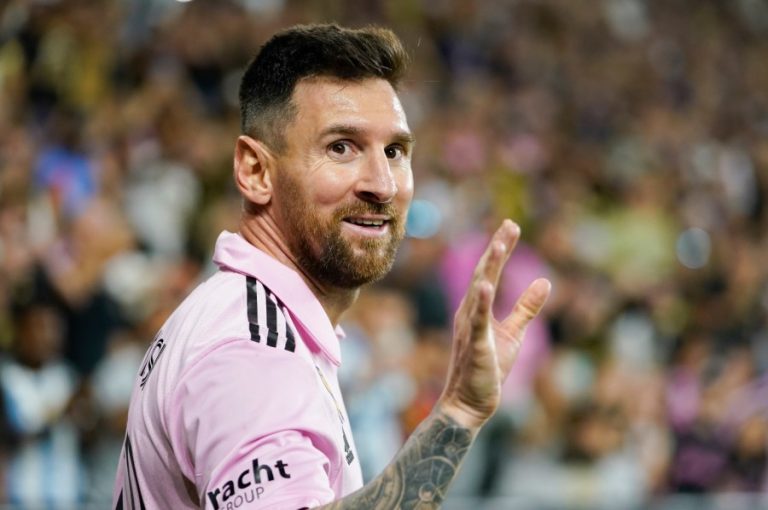 The arrival of Argentine forward Lionel Messi at "Inter Miami" has led to a significant surge in the club's popularity and ticket prices for the 2024 season.
For example, the cheapest ticket for a home match of the "Herons," which used to cost $25, has now skyrocketed to $280. This surge reflects the tremendous demand from those who want to watch Messi play. Subscriptions for "Inter Miami" have increased by 1215 percent.
Prices for season tickets for various sections of the stadium have also increased. For instance, a subscription that used to cost $3,600 will now be priced at $7,650 in 2024, which is approximately $450 per game.
The most exclusive seats in the front row on the eastern side of the arena cost $13,000 and include access to the VIP zone. Meanwhile, on the western side, there are even more expensive seats, priced at nearly $46,000 for the season, with access to food and drinks.
Last updated on 02 Oct 2023 - 19:12
Liked this publication?