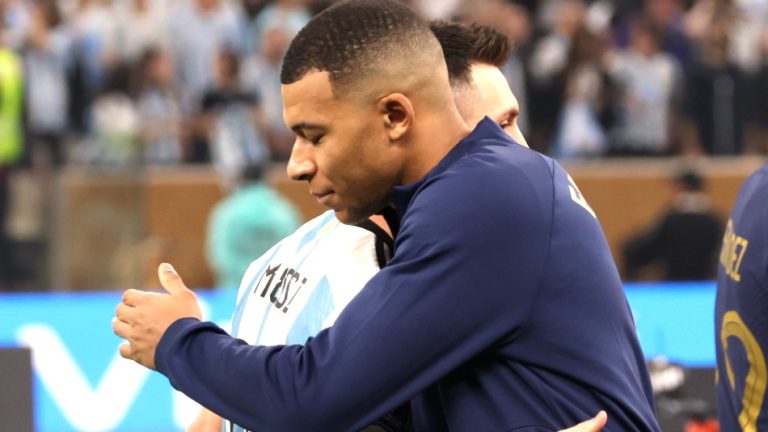 Lionel Messi, a striker for Paris Saint-Germain, has denied media rumors that he does not get along with Kylian Mbappe.
Messi claims that they had discussed the 2022 World Cup final.
The hat trick scored by Mbappe was not enough to prevent Messi from winning the trophy for the first time in his career.
In an interview with Argentine publication Ole, the 35-year-old said that he and Mbappe have discussed the final.
"Yes, we talked about the game, the celebrations, how people had lived in Argentina in those days that I had been on vacation.
"I was on the other side too, I had to lose a world final as well. I didn't want to know anything that had to do with the World Cup at that time. But the truth is that there is no problem with Kylian, quite the opposite," Messi stated.
Last updated on 03 Feb 2023 - 18:57
Liked this publication?