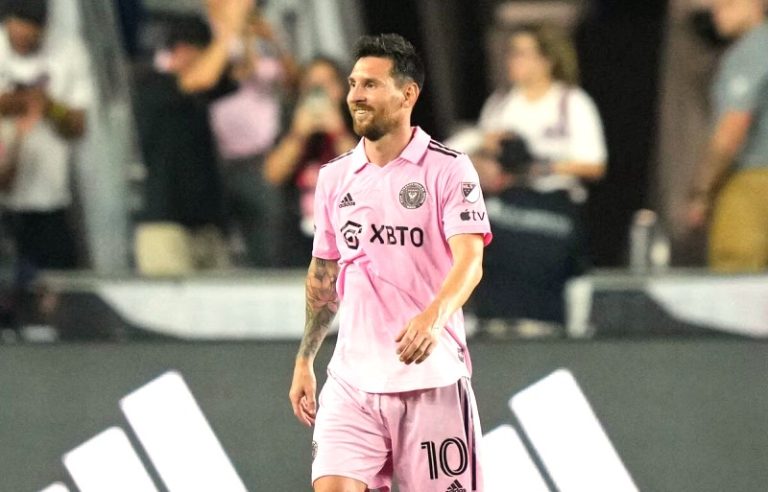 Inter Miami, the team for which Argentine forward Lionel Messi plays, will compete in the North American Champions League for the first time.
Previously, both Inter Miami and Nashville advanced to the final of the Leagues Cup – a club tournament featuring teams from the USA and Mexico. Starting this year, it has become an official competition under the CONCACAF umbrella.
The teams that secure the top three positions in the Leagues Cup automatically qualify for the 2024 CONCACAF Champions Cup, previously known as the Champions League.
As a result, Inter Miami and Nashville will make their debut in this tournament. The stage from which they begin will depend on the outcome of the Leagues Cup final taking place on August 20. The winner directly advances to the Round of 16.
The third entry to the CONCACAF Champions Cup will be given to the winner of the third-place match between Philadelphia Union and Monterrey.
Just a reminder, Messi joined Inter Miami this summer as a free agent. Since his arrival, the Argentine has led the team to victory in all six matches, scoring nine goals and providing one assist in these games.
Last updated on 16 Aug 2023 - 16:45
Liked this publication?