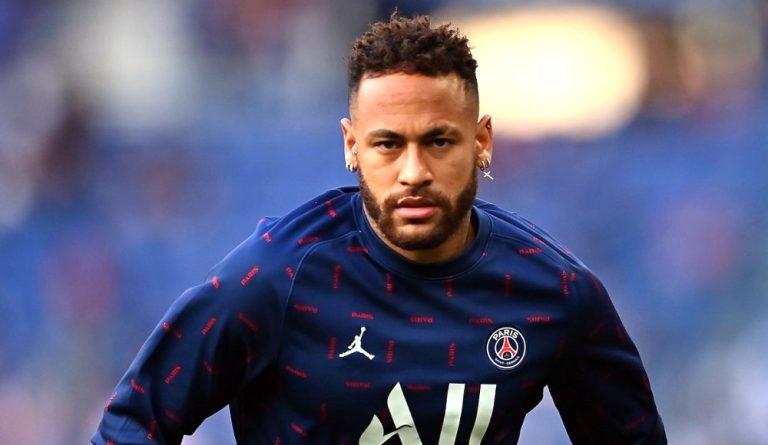 Paris Saint-Germain and Brazil striker Neymar spoke about his plans for the national team, reports Championship. He has four goals left to make history.
The Paris club forward has scored 74 goals for the national team, while record holder Pele has 77 goals.
"I hope I can surpass Pele in goals for the national team. I will talk to my national team partners about it soon and ask them to help me score," Telefoot quoted Neymar as saying.
The 30-year-old forward could renew his scoring record at the World Cup, which will be held at the end of 2022. He has already surpassed such stars as Ronaldo (62 goals), Romario (55), and Zico (48).
Only Felipe Coutinho, 30 (21), and Gabriel Jesus, 25 (19), are among the current players in the top 25.
Last updated on 28 Sep 2022 - 17:13
Liked this publication?