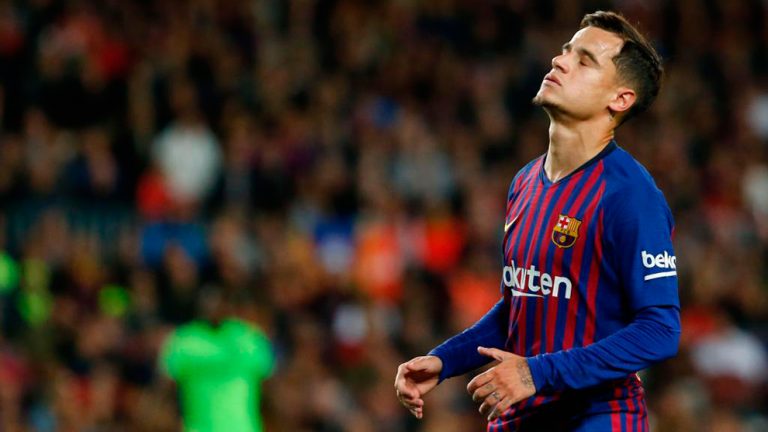 According to Mundo Deportivo, the Brazilian midfielder is aware that his team position is unlikely to change, so he accepts the fact that he will have to leave Barça. Coutinho wants to be part of the Brazilian national team at the 2022 World Cup, so he requires particular practice to succeed.
While Gavi and Nico Gonzalez were gaining much more confidence from the Barça coaching staff, Coutinho was not even close to them: according to him, he clearly realized the club considers him as nothing but a backup. In the end, Coutinho asked the agents to look for a new club and plans to leave Barça in winter.
One of the most evident solutions was the Newcastle, showing a big interest in Coutinho, but he's already announced that he won't join it. At the moment, the agents are negotiating with Arsenal, Tottenham, and Everton, but it didn't bring any result until now.
This season is ending with sixteen Coutinho's appearances on the field with Barcelona and two scored goals.
Last updated on 30 Dec 2021 - 21:14
Liked this publication?