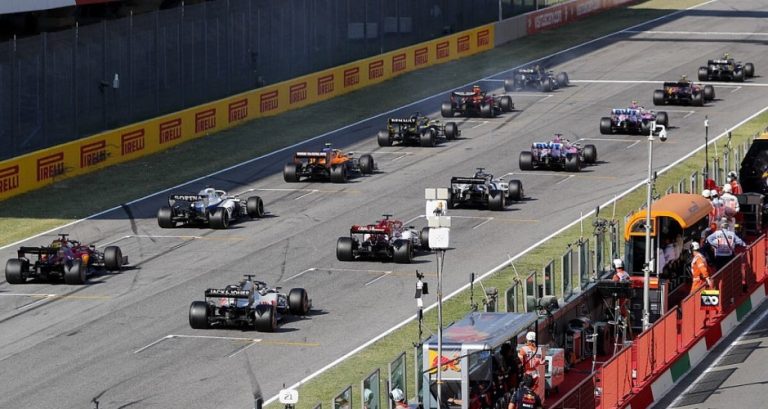 According to the Volkswagen Group, the plans to introduce Porsche and Audi to Formula 1 are currently at its final stage. The arrival is preliminary scheduled to 2026. This announcement was highly praised by Lewis Hamilton and Max Verstappen.
The rumors about Porsche and Audi to enter Formula One have been there for a long time. On Thursday, it was confirmed that Volkswagen group is negotiating over potential partnerships. Most likely, the brands will enter F1 as engine suppliers after the new engine rules will be accepted in 2026. At the moment, new regulations for 2026 and further are not confirmed yet.
According to Volkswagen, 'these will set out far-reaching changes to make the sport more sustainable, which is a prerequisite for Audi's possible entry'.
Last updated on 08 Apr 2022 - 16:12
Liked this publication?