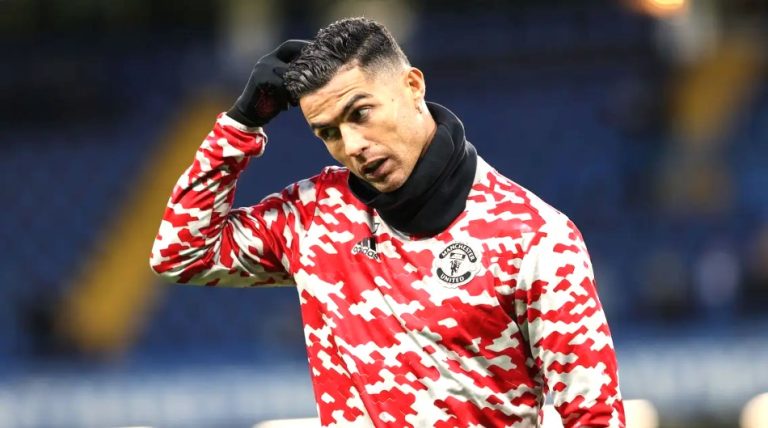 Portuguese forward Cristiano Ronaldo considers his return to Manchester United a disaster.
According to The Sun, which refers to a book by journalist Jonathan Clegg due out next month, Ronaldo has a negative view of the period in the Red Devils' camp under former coach Ralf Rangnick. The Portuguese is annoyed that the club has not changed since he left for Real Madrid in 2009. The striker also resents the fact that few players have kept up their physical form at the same level as him. In addition, Ronaldo is unhappy with the lack of investment in United's training facilities.
Cristiano Ronaldo played for Manchester United from 2003 to 2009 before moving to Real Madrid.
In the summer of 2021, the English club announced the return of the forward.
Last updated on 31 Oct 2022 - 19:16
Liked this publication?