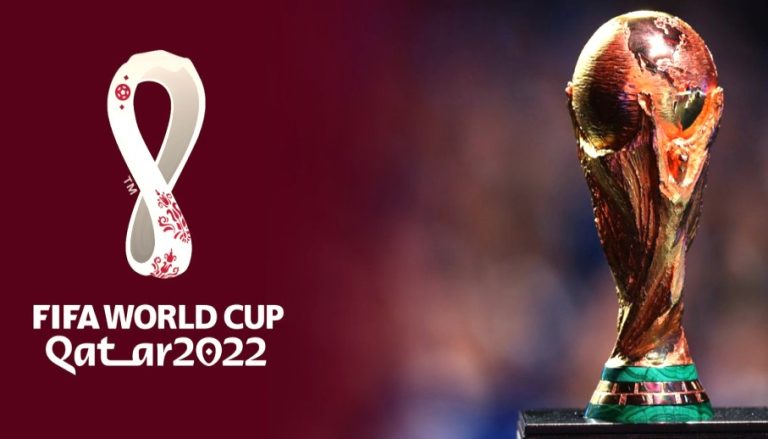 The soccer simulator FIFA 23 will host the World Cup. EA has decided to coincide with the upcoming World Cup.
Tournament matches have already been simulated to predict who will take the Cup. They were played by bots against each other.
The group stage generally proceeded as expected: Brazil, Argentina, France, and Germany all easily qualified for the playoffs from first place. The English national team encountered difficulties, nearly failing the group stage.
As for the world champion, the national team of Argentina, which defeated Brazil in the final. The only goal was scored by Lionel Messi. The French team, which had won the previous World Cup, this time came in third place.
FIFA World Cup 2022 will start on November 20. Event with the same name in FIFA 23 will start on November 9.
Last updated on 09 Nov 2022 - 18:55
Liked this publication?