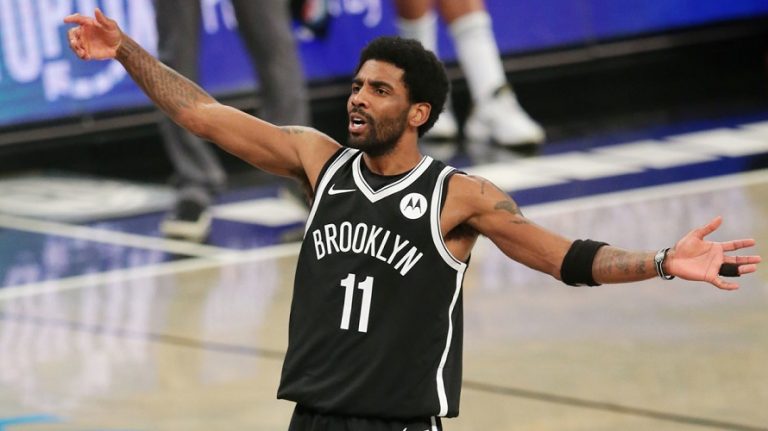 Last month Kyrie Irving publicly announced he would not be vaccinated for personal reasons. As he explained later, he is not against a vaccine overall; however, his decision is not to be vaccinated on orders from the government. Besides, he shared some conspiracy theories on his social networks.
At first, Kyrie's protest lead to his suspension from participating in all home games as the New York state law is that all people attending or taking part in mass sporting events must show proof of COVID vaccination. Still, Irving was allowed to play in away games, but the closed meeting of Net's management and team leaders Kevin Durant and James Harden resulted in a categorical decision to suspend Kyrie from all games, including away matches and training sessions in the Brooklyn Nets Training Facility in Sunset Park.
Besides, it was reported that Nets decided not to extend a $186 million contract with Irving, which will result in him becoming a free agent next summer.
Last updated on 15 Oct 2021 - 13:00
Liked this publication?