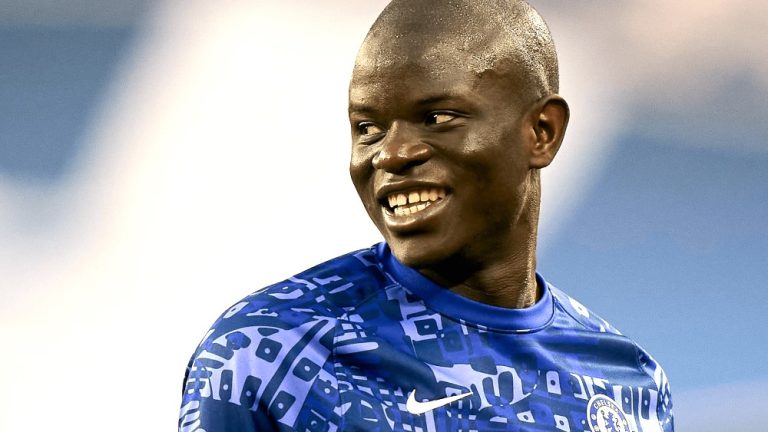 Chelsea midfielder N'Golo Kante could continue his career at Liverpool.
According to the source, the club may try to sign the player in the summer transfer window.
Liverpool head coach Jurgen Klopp is still convinced that Kante is a world-class star.
Despite the fact that he has suffered many injuries and has not played in a match since August, he believes that the defender would fit perfectly into the team and would be crucial because of his excellent physical form and the distance he runs.
In addition, the midfielder could move to Liverpool for free on a free agent basis.
As a reminder, Kante has been playing for Chelsea since 2016. The player's contract agreement with the club runs until 2023 goals.
Last updated on 31 Jan 2023 - 18:03
Liked this publication?