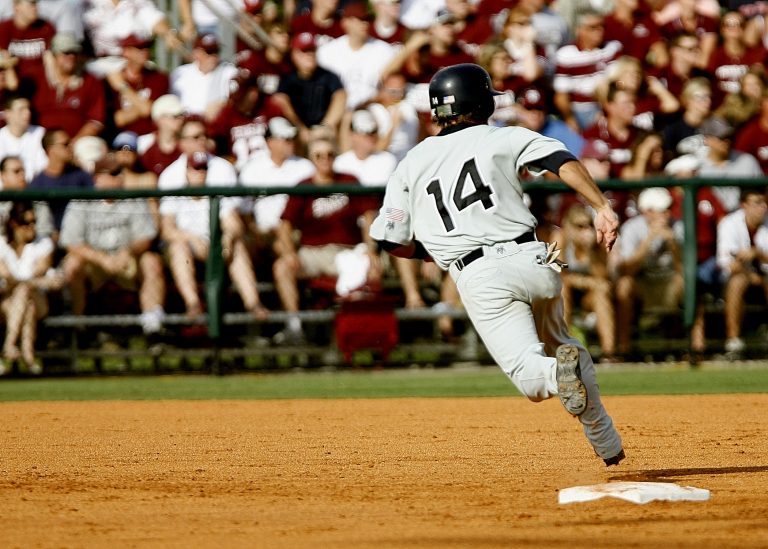 A year ago, Randy Arozarena streamed a video of the Cardinals manager swearing and using profane words after a victory over the Braves. But today, the player has accomplished a tremendous winning spree. Tyler Glasnow said that Randy was the best player in the world. The athlete did great in the tournaments, securing a victory for the Rays. While Cuban the player is part of the elite of the Cuban immigrant athletes in America, the sportsman is still a rookie for now. The player has performed exceptionally well pitted against other reputed athletes.
Randy began playing baseball again for the Rays in August, after his COVID 19 illness. The athlete is an aggressive swinger and has received good acclaim from Ray's manager, Kevin Cash.
Many Cuban athletes in the MLB have similar pasts. Randy has escaped Cuba to pursue his baseball dream. On a boat, the baseball player left his home country and traveled 120 miles at night to Mexico in 2015. The athlete has much in common with Leonys Martin, who made the same journey in 2010 and has played baseball in Japan for the past two seasons. Both sportsmen are now in MLB. Although Martin has made $40 million from his baseball career, the player often curses himself for having made the dangerous journey to America. Martin put his life in grave danger when he made the trip while pursuing his vision of becoming a great baseball player. According to the athlete, being caught in Cuba would have ruined him forever. While being in the open seas, the boat could have sunk and taken Martin's life away. And in Mexico, the sportsman could have gotten kidnapped or murdered. The baseballer would never have made the same trip twice. But many Cubans currently in MLB have taken the journey.
Arozarena began playing baseball in Mexico, in the national league. Later, Cardinals made him a $1.25 million offer. The sportsman performed great, making hits at every level. This autumn, Randy has completed 11 home runs, second only to Adam Duvall's 12. The player has supported his Tijuana team by wearing a No. 66 shirt and admiring Yasiel Puig, a fellow Cuban. When Arozarena first joined the Mexican baseball team, he wore a No. 56 shirt. Currently, the Rays baseball club is exceptionally fond of the sportsman. Though Arozarena does not like giving interviews, the athlete thinks of himself as a good player and hitter. So Randy, in the future, can become an excellent MLB star.
Last updated on 05 Oct 2021 - 15:41
Liked this publication?