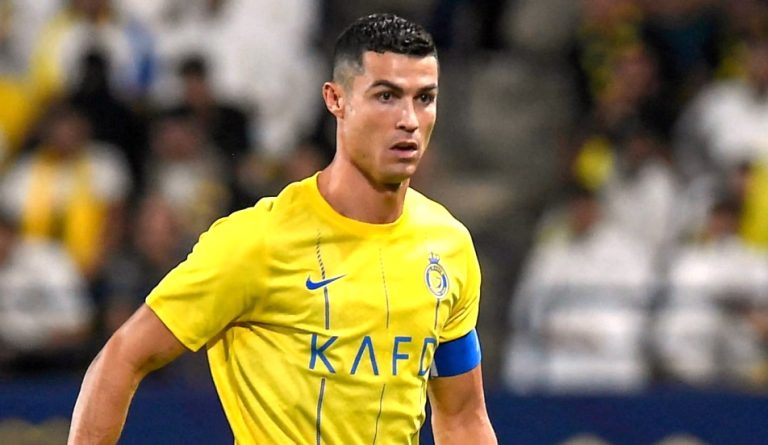 Portuguese forward Cristiano Ronaldo, who plays for Saudi club "Al-Nassr," has stated that he no longer considers Argentine Lionel Messi, now playing for American club "Inter Miami," as a rival. According to the footballer, there is now mutual respect between them.
"Whoever loves Messi hates Ronaldo, and whoever loves Ronaldo hates Messi? I don't see that anymore. The rivalry is over. It was good, and the fans enjoyed it. But if you like Ronaldo, you don't necessarily have to hate Messi.
We both are very good and have changed the history of football. We are respected worldwide, and that's what matters most. Everyone goes their own way. It seems like things are going well for him. The legacy continues, but as for rivalry, I don't see it that way. We shared the stage for 15 years, and in the end, we can't say we became friends, but we are colleagues and respect each other," Ronaldo was quoted by SAPO Desporto.
Last updated on 07 Sep 2023 - 19:42
Liked this publication?