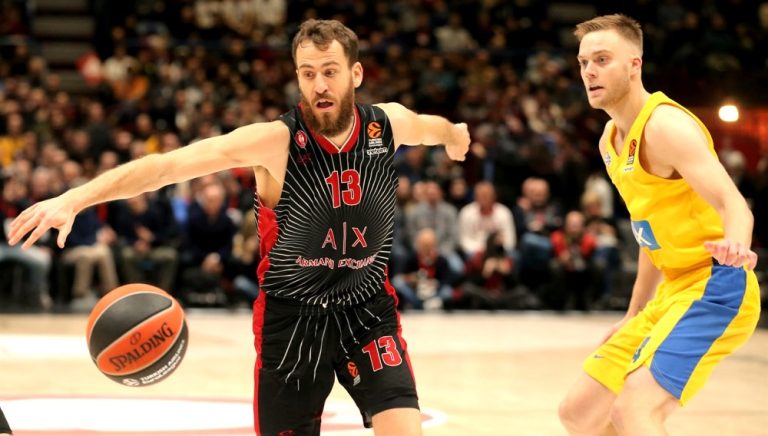 Point guard Sergio Rodriguez (36 years old, 191 cm) officially transferred to Real Madrid.
Rodriguez played for Real Madrid from 2010 to 2016 and won the Euroleague with the team (2015). He took another title with CSKA (2019).
The Spaniard spent the last three seasons at AC Milan. Last year he averaged 7.8 points, 4.6 assists, and 2.3 rebounds in the Euroleague.
Last updated on 18 Jul 2022 - 14:17
Liked this publication?