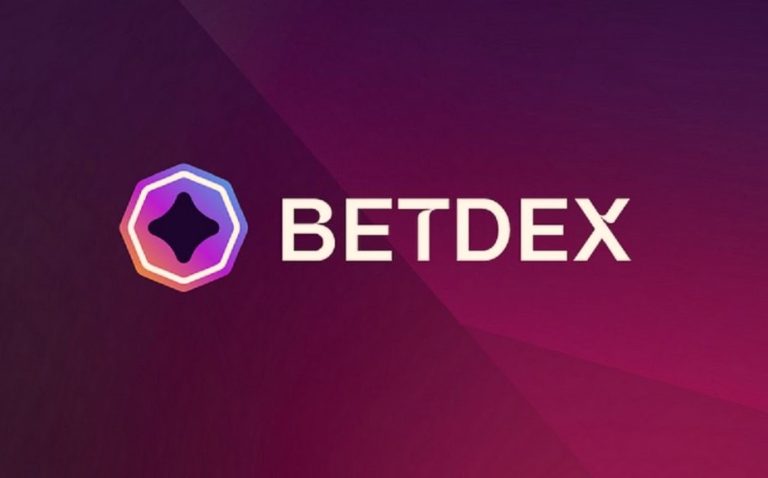 The blockchain-based betting exchange, BetDEX, has been granted a license for sports betting in Ireland. The platform, developed by former employees of the American gambling company FanDuel, believes that this milestone could signify a significant step forward in integrating blockchain technology into the traditional gambling industry.
The license, which comes into effect on July 1st, allows BetDEX Exchange to offer all forms of online sports betting in Ireland and helps establish its presence in the European Union.
BetDEX Exchange has become a pioneer in the field of decentralized betting. The company became the first fully licensed and regulated sports betting exchange built on blockchain technology when it obtained a gambling license from the Isle of Man in October 2022.
The exchange claims that all bets are conducted through transparent, verified, and publicly accessible smart contracts on the blockchain. After settlement, the smart contract immediately transfers the funds to the winner's wallet. By utilizing this technology, BetDEX can offer tighter spreads and fractional commissions compared to existing bookmakers, as explained by the company.
The underlying blockchain technology of BetDEX ensures transparency, allowing users to verify the fairness of bets and payout mechanisms. Furthermore, the elimination of intermediaries leads to reduced commissions, providing more competitive odds and higher potential winnings for bettors.
Last updated on 28 Jul 2023 - 17:55
Liked this publication?