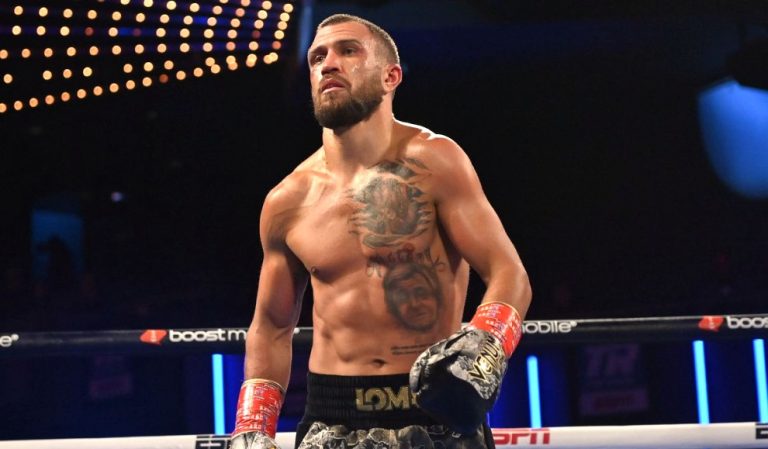 The head of the promotion company Top Rank Bob Arum confirmed that star Ukrainian lightweight Vasiliy Lomachenko will hold his next fight against the absolute world champion in his weight class Devin Haney of the United States.
According to Arum, the boxing teams have only to agree on the date and place of the fight.
"I had lunch yesterday with Bill Haney, Devin's father. Devin joined us and his next fight will be against Lomachenko. We are currently working on the date and location of the fight. But it will be Devin's next fight.
Whatever the outcome of this fight, Haney will be a very important factor in boxing. He's a terrific young man and a very good fighter. I like the way he handles himself, and the way he fights. I think his fight with Lomachenko is going to be very interesting", said Arum.
Let's remind, that Haney doesn't know any defeats in the pro-fight ring, he's won 29 times, 15 of them by knockout. Lomachenko has 17 wins, 11 of them by TKO, also he has two defeats on record.
Last updated on 21 Dec 2022 - 19:04
Liked this publication?