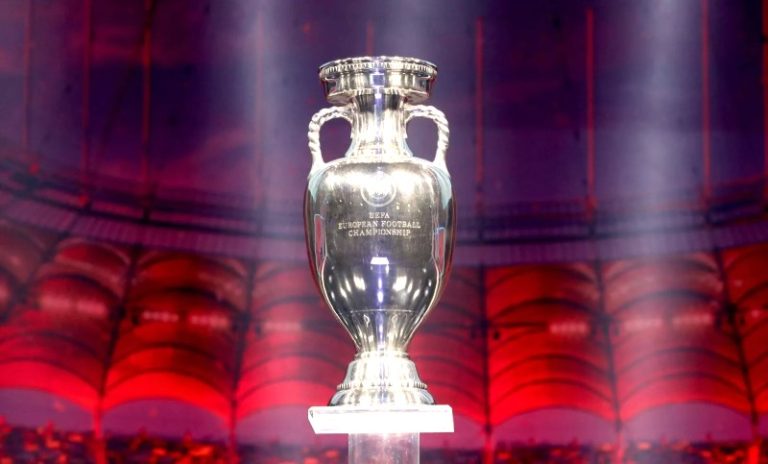 UEFA has approved the host countries for the final stages of the UEFA European Championship in 2028 and 2032.
As reported by the press service of the European Football Union, Euro 2028 will be held in Ireland and the United Kingdom. It is anticipated that matches will take place in Belfast, Birmingham, Cardiff, Dublin, Glasgow, Liverpool, London, Manchester, and Newcastle. For England, this will be the second Euro in its history, with the first one taking place in 1996.
In turn, Euro 2032 will be hosted by Italy and Turkey. The joint bid of these countries was the only one. The countries have presented 20 possible venues for tournament matches, and by October 2026, they will select 10 of them (5 from each country).
Last updated on 11 Oct 2023 - 12:17
Liked this publication?