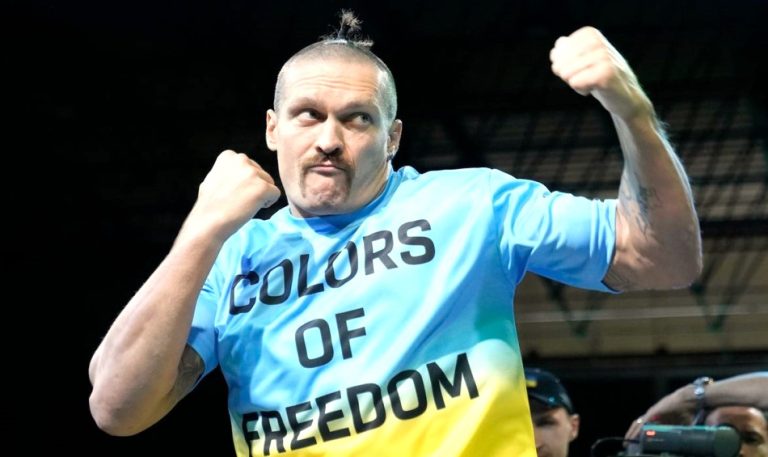 WBA, WBO, and IBF heavyweight champion Olexander Usyk told when his fight with Tyson Fury for the outright championship could take place.
"My team is ready to talk to Fury, but he's really a very unpredictable person, so I can't guarantee a fight date. It would be better for me to fight in February or early March. Like March 4, for example, because I'm an Orthodox man. I don't fight during Lent before Easter, so it has to be before Orthodox Easter (April 16). I want to fight Fury because I want my fourth belt. And I don't want to fight anyone else until I get it," Usyk said.
Last updated on 05 Nov 2022 - 15:09
Liked this publication?