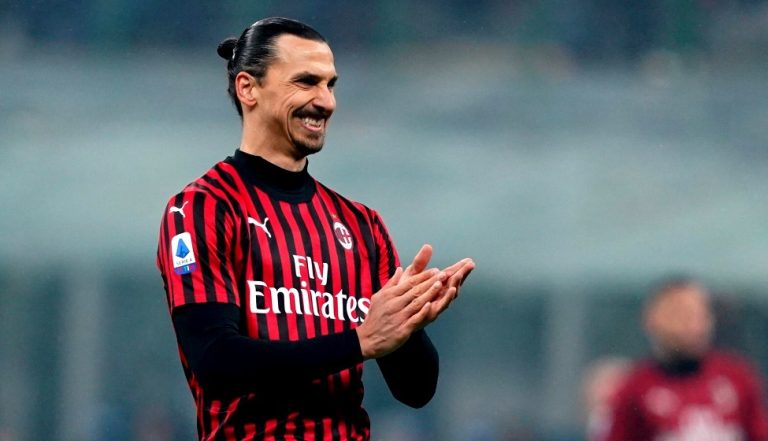 Italian AC Milan striker Zlatan Ibrahimovic could end his career at the end of the season, reports La Gazzetta dello Sport.
At the moment, the 41-year-old forward continues to recover from a cruciate ligament injury. As a reminder, Ibrahimovic underwent surgery in May, after which he is undergoing the rehabilitation process.
It is reported that his participation in the Champions League 1/8 finals matches with Tottenham in February and March is almost ruled out.
According to the source, there is a possibility that Ibrahimovic will finish his playing career after the current season and get a position at AC Milan. "The Rossoneri will try to keep him at the club and have prepared an ambassadorial role for him.
Ibrahimovic played for AC Milan from 2010 to 2012 and returned to the team in 2020 after moving to Italy from Los Angeles Galaxy.
Last updated on 23 Jan 2023 - 17:48
Liked this publication?