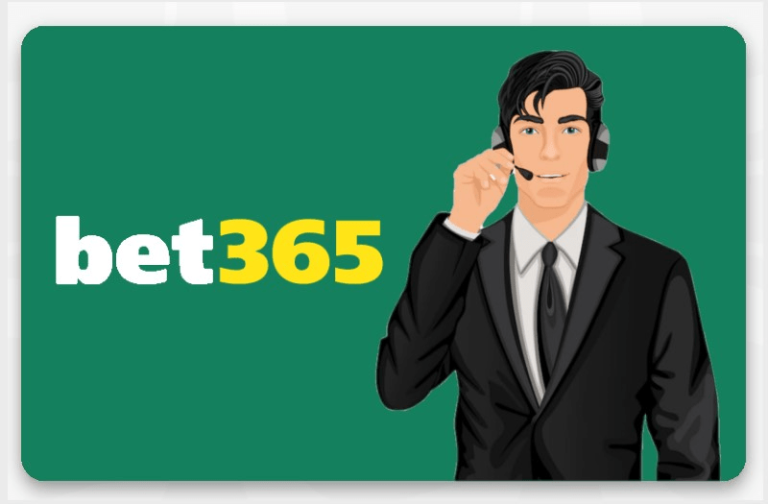 Bet365 is a British online sportsbook with various sports betting markets, horse racing options, and online casino games available for gamblers worldwide. It started as the UK-facing platform in 2000, but soon expanded its operations and went beyond the UK Gambling Commission jurisdiction. Today, Bet365 works under the local licenses of several European and African countries and has also come to the USA recently: residents and visitors of New Jersey can download the Bet365 app to enjoy sports betting and games, too.
Bet365 is a trusted brand: it has gained a solid reputation in the gambling industry and collected a huge pool of loyal customers. In this review, we will speak about the Bet365 customer support to see if it meets the expectations and provides a genuinely top-notch service you want from a company of such a level.
Bet365

User Experience

The customer experience starts with the website: it is the first thing that shows if you are cared about or not. We were pleased to see a minimalistic yet nice design without any distracting banners and made sure the website works quickly even during peak hours. The user journeys are also elaborated enough; however, you might not feel it if you are a rookie bettor and the Bet365 sportsbook is the very first place you chose to make sports wagers.

Despite a pretty logical layout, the main page still looks a bit overwhelming. Things are much better in the sports betting app, though: it's the case when a simplified interface makes much of the positive difference. However, the main website page seems to be overloaded with betting markets, top available odds, and promotions: too much information for a user that just walked in.
Thanks to intuitive navigation, most of you will easily get used to Bet 365 and quickly find what you need among the dozens of links.
Bet365

registration

When you create a Bet365, it is the first (hopefully) time you encounter their customer support agents.

As a reputable platform ensuring the safest experience for its users, Bet365 tracks every newly-registered user and asks to provide them with some further information.
To create an account, it's enough to fill in the signup form: it contains your name, date of birth, address, email, and phone information.
However, when you finish the registration, the customer support team will contact you to receive some extra proof of your identity: for instance, a copy of your personal ID, or utility bill to confirm your address, or your credit card photo to make sure you are using your own banking details.
It might seem unsafe to share such sensitive data, but don't worry: Bet365 guarantees it won't go to any third party, and won't be used by the sportsbook's employees for some ill purposes. Feel safe to share your details and note that it ensures you double protection, too.
The Bet365 customer support usually proceeds with identity confirmation pretty quickly; however, there can be delays if something goes wrong or if the number of requests is overwhelming. For instance, it might take longer during some major events like the World Cup, when many rookie bettors decide to try their luck and register all at once.
Bet365

customer support quality

As Bet365 claims itself, it takes much care of the customers' needs.

It seems no empty boast: we personally checked their service and find it a) quick b) professional. Bet365 customer support is available 24/7 and you can reach the agents to resolve your issues using the following methods:
Communication

types

1
Live Chat.
The chat agents are available in twenty languages, including English, German, and French;
2
Telephone number:
a toll-free line for selected countries, including the USA and the United Kingdom;
3
Email address:
mainly used for the verification, or some complicated questions you can't decide quickly in a live chat;
4
Twitter:
you can send DMs or mention Bet365 in your tweets or replies.
What is more, you can check their FAQ section: it has answers to many essential questions about pre-match and live betting, casino, website work, free bets today, and other bonuses, accounts, deposits, and withdrawals. Most likely, you will find a solution to your problem in the FAQ, but if you need urgent help, you will definitely get it from the support employees.
Last updated on 07 Mar 2022 - 18:43
Liked this publication?