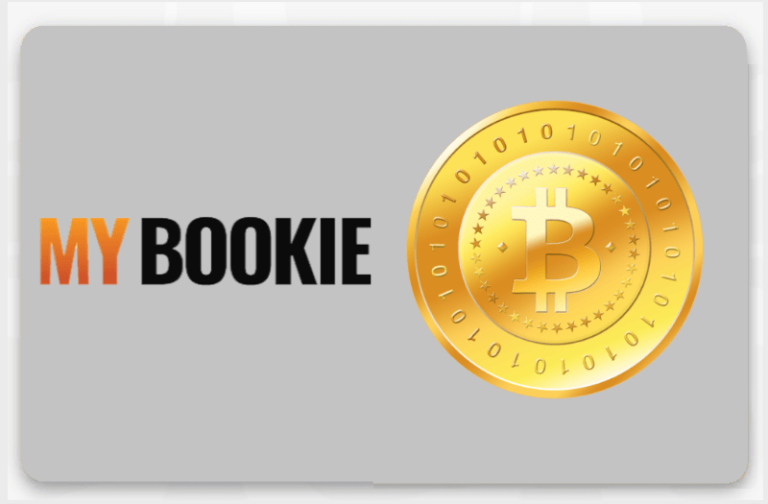 MyBookie Sportsbook was originally founded in late 2014, soon becoming a force in the online gambling sector. With a number of deposit alternatives that are processed rapidly and effectively, people are swiftly jumping ship from other sites to explore what is Crypto Reward on MyBookie all about.
What

are MyBookie Crypto Rewards and How Do They Work?

MyBookie offers "Crypto Rewards" to both new and current players, and you may redeem them at any time.

Suppose you incur $10 in credit card costs. Any transaction costs associated with filling your account are quadrupled and returned to the consumer in the form of Crypto Rewards. MyBookie will reward you with a $20 reward bonus, as an example.

One of the additional benefits of betting with bitcoin at MyBookie is that you will get a 100 % bonus on your first three Bitcoin deposits. MyBookie usually completes payouts within 24 hours, and the deposit maximum is a generous $10,000 per transaction.

To redeem your Crypto Rewards, do the following. Make your first cryptocurrency deposit of at least USD 45. You may use the money to place bets on anything you like. The monetary equivalent of your incentives will be issued as soon as the deposit has been approved.

Depositing with Bitcoin at MyBookie is simple, and you can anticipate the money to be sent from your wallet to your account within 30 minutes of making the deposit.
What

is MyBookie Crypto Re-Up Bonus, and How Does it Work?
When you sign up for the MyBookie Crypto Re-Up Bonus, you'll get a 15 percent cash bonus on all subsequent Crypto deposits you make after your first Crypto deposit.
Crypto Re-Up Bonus works in the following way:
Make a Crypto Re-Up deposit of at least $45 to qualify.
To your Crypto Re-Up balance is added a 15 percent cash incentive in the form of cash.
To redeem the Crypto Re-Up Bonus, go along with the following instructions:
If you have a Re-Up balance of $15 or more, you may redeem it at any time by selecting "Redeem."
Your Re-Up Bonus is subject to a 10x rollover requirement (rollover is the action that must be achieved before you are able to request a payout).
The Crypto Re-Up Bonus is the only one subject to the 10x rollover requirement.
You may use the Crypto Re-Up Bonus whenever you choose; there is no maximum limit, and it increases in value with all qualified Crypto deposits you make. It will not affect your capacity to withdraw if you do not utilize it.
Last updated on 20 Jan 2023 - 19:28
Liked this publication?